Once upon a time (i.e., before we all got children) we used some free evenings for creating nature live wallpaper apps. We, that basically were some flat mates with interest in design and computer programming. And since we even then liked the outdoor world very much all the wallpapers got beautiful nature themes. People seemed to like them. So much so that at one point they even bought enough of the premium versions for us to make a living out of programming and designing live wallpapers.
Children!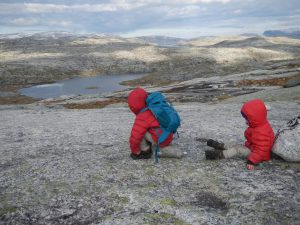 But then, times changed. First, there was a new and demanding full time job. And then, death blow for our project: children! It is great to be with them. And it is great to spend time with them. Particularly outdoors, hiking, climbing and such! But it also means that there is not much spare time left all of a sudden.
There and back again
Some years later now, our beloved children start being able to play among themselves. Sometimes. Mainly, destroying furniture and stuff. The nice thing is that they do this quite enthusiastically. So I am able to work on those great live wallpapers again, now and then. Polish them to make them shine again even on todays top devices. And re-work the interior to make it function smoothly again with up to date hardware and android versions.

And so, back they are: our best and most loved Android Nature Live Wallpapers ever!
Please try them for yourself – highly sedative and reassuring. And, all these Wallpapers are great for children, too. In fact, our own children love playing around with them: raining flowers, jumping dolphins, gliding snowballs on the window and all that stuff!
Feedback
If you have any comments, requests, praise or review, please let us know below. This way you get in direct contact with us and with our community of users.